Madonna Cemetery has been proudly serving the Catholic community for over 165 years. Now, with the new expansion of our mausoleum, we can continue to provide peaceful, sacred, above ground burials at affordable prices to help our Catholic families plan ahead.
We are a Parish Cemetery in the Archdiocese of Newark. Overlooking the Meadowlands, from the highest geographical point in Bergen County, is the historic Madonna Church on the Hill, the county's oldest Catholic church. Open to the public, we invite you to visit and pray for our parish beyond the grave, for which Mass is celebrated on the last Sunday of every month. One of the Catholic Church's Spiritual Works of Mercy is to "Pray for the living and our deceased loved ones."
At Madonna Chapel Mausoleum we honor your wishes and the wishes of those you love within the sacred boundaries of the Catholic faith. Here, loved ones will find a place of prayer, peace and consolation at a site designed to be a fitting tribute to the lasting memory of a life that touched their lives.
The care of the grass and plantings of Madonna Cemetery & Mausoleum are outsourced and meticulously maintained by Brightview Landscape Maintenance of New Jersey.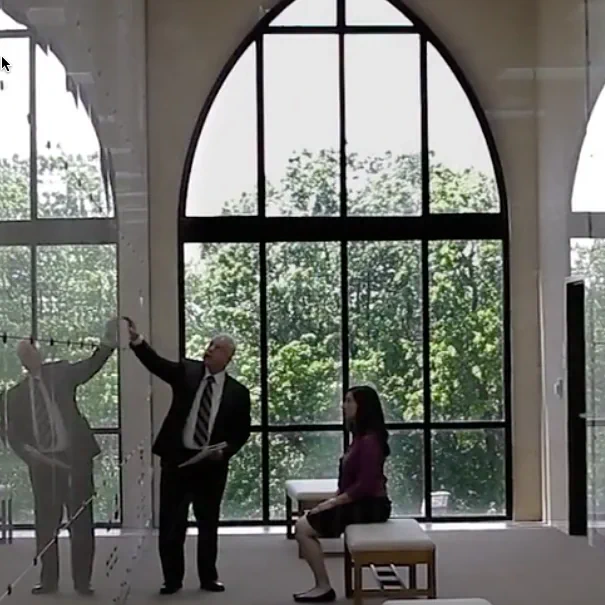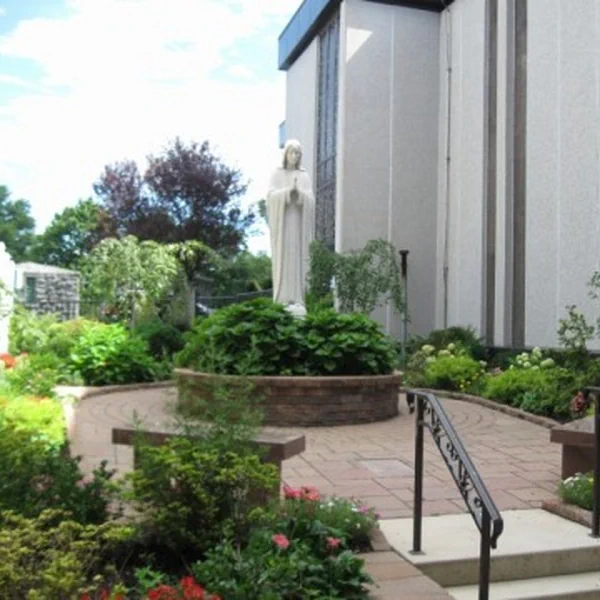 Only through enduring faith can the miracle of life prepare us emotionally for the mystery of death. Through our faith as Catholics, we look for the light that shines through our grief as we remember that death is the beginning of an eternal union with a personal God who sent His Son to die and rise to save us.
Family appointments are available on premises or in the comfort of your own home. Any of your questions or concerns will be answered by a professional memorial counselor.
I love this cemetery and have found the staff to be very supportive and interested in the families whose loved ones are laid to rest at Madonna. My family has several plots and my grandmother, grand aunt and uncle, and parents are loving cared for by the grounds crew. We visit and decorate the graves for the holidays with great joy. I am happy to know there is one spot left for me when that day comes. It is a beautiful site.